Join now and get your
225% Welcome Bonus
Terms: Min dep: $10 Neosurf, $20 BTC, $20 LTC, $20 ETH, $20 BNB, $20 XRP, $20 DOGE, $40 USDT, $20 Flexepin, $30 CC. Valid 5 times. Max bet: $10. Max PO: 30xD. Games included: Video Slots, Keno, Scratch Cards, Board Games.

New Online Slots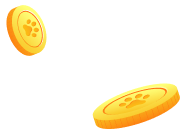 The prominence of online slots for gambling is ever-increasing. There are many online slot machines available today. Players can choose their favorite slot based on the theme they love. It is fun to spin the reels to win rewards.  
However, some newbies might not know how to accustom themselves to slot machines. That is not a big deal. If you don't know anything about online slots, it is easy to learn what they are and how to play them. In a little while, you will learn how great online slots are.
In traditional slot machines, your main goal is to predict the result of a spin. There are symbols on each reel. When you spin the reels, and the symbols correspond, you have victory. The reels will spin randomly. You don't require any skill to play them.  
New free casino slot games follow this basic principle. You can play games that have as many as five reels. With the latest slot machines, nothing is above your knowledge or skill level. Another good thing is that you are free to play them wherever and whenever you want.  
With scatters, wilds, multipliers, and free spins, you have the chance to hit a massive payout. You choose the game to play based on the number of pay lines, reels, or central theme.  
The maximum payout or gaming experience might even be the sole motivation. Every online slot game has something unique and exciting to offer. It is excellent to arm your pockets to play and win big.
Latest Slot Machine Trends
Ever since slot machines came into the limelight, their design has been moving from strength to strength. Now, new slot machines are fast and easy to play.  
As technology keeps evolving, innovators are trying their best to improve the quality of slot machines. As the years progress, we keep seeing new trends and changes. Some of the latest trends in the slot machine industry are described below. 
3D slots: Three dimensions introduce depth to the gameplay. You also have the advantage of more excellent processing capability, better sound, and graphics. These new slots have exciting themes that keep players engaged.
More free spins and random features: Unlike classic slot machines, the latest slot machines offer lucrative bonuses and even a random jackpot feature. With the appearance of new games, players can trigger more free spins and get a better win. For instance, at Red Dog gambling platform, both beginners and high-rollers can find something up to their tastes - games with multipliers, stacked wilds, random wilds, expanding symbols, free spins retriggering features, and more.
Expect to see more technique-based slots: More skill-based games appear regularly. These games offer you control over the outcomes. To prevent new slot machines in casinos from getting boring, providers focus on this essential modification. Slot games aren't able to provide players with much influence over spin results. Most of the time, a Random Number Generator (RNG) software does all the work. You can only choose your bet amount. Well, the randomness contributes to the fun a bit. However, it can be overbearing for a new slot player sometimes.  
New Rival Gaming Mobile Slots
Most of the slots and other games at Red Dog Casino are powered by a Rival Gaming provider. Among them are the following titles:
Moneyball
Cactus Goes Nuts
Double Win Collection
Bigger Cash Win
Suits of Luck
Sunburst: Eclipse Bonus
Mythic Wolf: Sacred Moon
Respin the Win
Chill the Reel
Pay attention that you can try all the above-mentioned games at Red Dog Casino both for free and for real money. For players' convenience, the platform offers an option to play these games on any mobile device.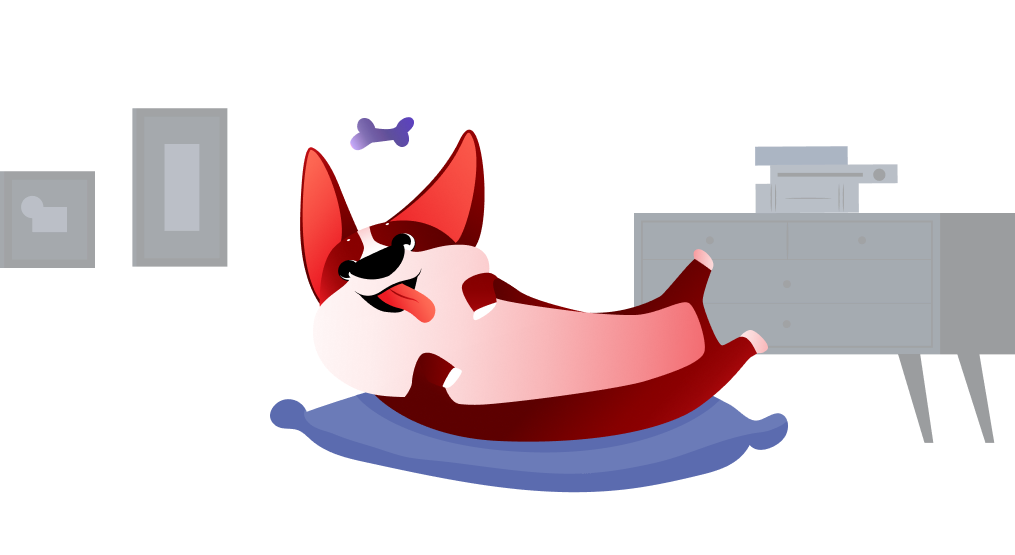 Conclusion
Since you have equipped yourself with how online slots work, it is time for action. If you have never had a chance to spin the reels, use your mobile to get an instant and pleasurable playing experience.  
If you have some level of experience with new free slot machines, you can step up your game. There are many games with different themes, structures, rewards, and bonus offers. This fact indicates that there is no room for boredom.  
Red Dog is a superb casino where you can play the newest slots for fun. If you want to play for real money, this casino is perfect for you. 
FAQ
What is the meaning of a progressive jackpot?
A progressive jackpot accumulates a new value every moment you play. It can involve a single round or multiple online slot machines. This fact indicates you can win massive money jackpots.  
What is the function of the wild and scatter symbols?
Scatter symbols play different roles in games. They perform functions that vary according to the game you are playing. The scatter symbol can bring you extra bonuses depending on the position and number of times they appear on the reels. They can also earn free spins for you. Check out the details on the scatter symbol of the game you want to play. 
What is the role of a wild symbol?
The wild symbol can take any icon's space on the pay line to form a winning combination. However, the scatter symbol is an exception to this rule in most cases. 
Is it possible to play online slots on a smartphone?
Yes, this option is available. All you have to do is log in through your mobile phone. You can either choose one of the new free casino slots or a real money version. Make your wallet ready for winning action. 
What is the meaning of volatility as applicable to slot machines?
The volatility of a slot machine refers to the difference between its highest and lowest payouts. Players also consider volatility when choosing slot games.  
On most occasions, a less volatile slot will make you win on more frequent events. However, the rewards will be decent. Conversely, it might take many spins to win on a highly volatile slot. When you win, you can be confident that it will be a massive victory. You have to make a choice up to your preferences. 
How do I fund my account?
Transaction methods today are fast and easy. While playing, there is a corner of the screen where you will find your account balance. At Red Dog Casino, payment options include Visa Card, MasterCard, DISCOVER, AMEX, Neosurf, BTC, LTC, ETH, and Bank Wire. Also, note that you will have to pass a standard identification procedure to withdraw the funds.