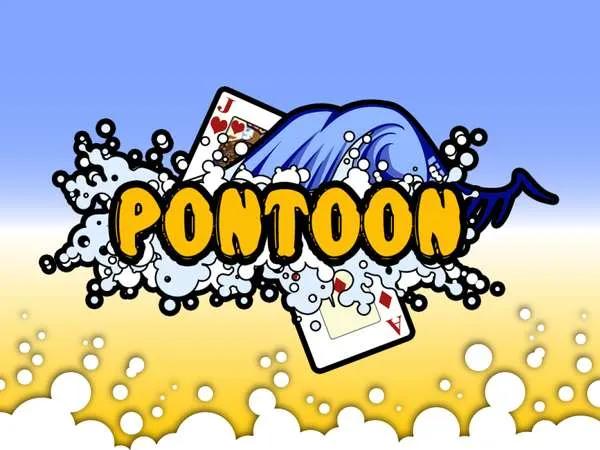 Pontoon, a beloved card game with roots that trace back centuries, has been brilliantly adapted for the online casino scene by Nucleus. With its engaging twists on classic blackjack rules, Pontoon offers players an exhilarating gaming experience, setting it apart from the crowd.
Nucleus's rendition of Pontoon encapsulates the spirit of the traditional game while infusing it with state-of-the-art graphics and smooth gameplay. Every round is a dance of strategy and luck, making it an essential play for card game enthusiasts.
What makes Pontoon shine brightly in the vast sea of online card games?
- Engaging Rules: The game mechanics, such as the 'Five Card Trick' and the dealer's cards being dealt face down, create a heightened sense of suspense.
- Slick Presentation: Nucleus is known for its attention to detail, and Pontoon is no exception. The visuals are crisp, animations are fluid, and the sound design is top-notch.
- Accessibility: Pontoon caters to all, from novices to the pros, ensuring everyone can enjoy the intricacies of the game.
Standout Features:
1. Push on 22: A unique rule where dealer's total of 22 results in a push and not a bust.
2. Diverse Betting Options: Players have a wide range of stakes to choose from, accommodating varied bankrolls.
3. Live Dealer Edition: For those seeking an authentic casino feel, Red Dog Casino offers Pontoon with a live dealer. This interactive experience bridges the gap between online gaming and brick-and-mortar casino play.
To wrap it up, Pontoon by Nucleus is not just a game; it's an experience. Its distinct rules combined with the thrill of strategy make it a standout choice for players. If you're on the hunt for a card game that challenges and entertains in equal measure, then Pontoon is your ace in the deck.