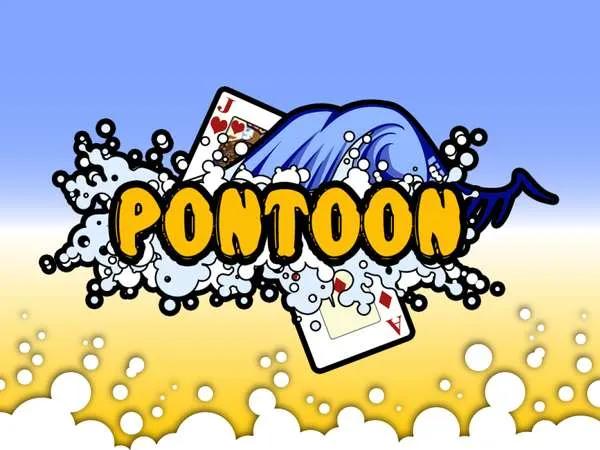 If you're seeking a fresh take on traditional blackjack, then Pontoon by Betsoft is your next port of call. Packed with rich graphics and a user-friendly interface, this card game brings an innovative twist to the classic 21, giving players an exhilarating experience.
Pontoon stands out in the vast sea of card games, and when played at Red Dog Casino, it promises an unmatched gaming voyage. The first thing players will notice is the crisp and clear graphics. Betsoft, known for its attention to detail, ensures that every card dealt and every move made feels authentic and engaging.
Highlights of Betsoft's Pontoon:
Distinct Rules: Unlike traditional blackjack, Pontoon adds unique rules like the five-card trick, making the gameplay intriguing.
Sleek Design: The table layout is clean and intuitive, ensuring both novices and veterans can navigate with ease.
Interactive Tutorials: For those unfamiliar with Pontoon rules, the game offers step-by-step guidance, making the learning curve enjoyable.
Adaptive Soundtrack: The ambient casino sounds further immerse players, making every deal and win truly thrilling.
Red Dog Casino serves as the ideal platform to enjoy Pontoon. The casino's reliability, coupled with Betsoft's gaming prowess, ensures that every round is smooth, secure, and suspense-filled. Plus, with regular promotions and bonuses, players have added reasons to try their hand at this classic game with a twist.
In a nutshell, Pontoon at Red Dog Casino is not just another card game; it's an adventure on the high seas of gambling. It offers both the nostalgia of classic blackjack and the thrill of new rules and strategies. So, anchor your ship at Red Dog Casino and embark on the exciting journey of Pontoon. It's a game that promises waves of fun and tides of rewards!