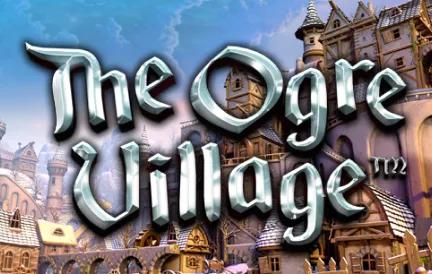 Venture into a world of whimsy and wonder with Ogre Village, a captivating game available at Red Dog Casino. This slot machine plunges players into a fantastical realm where ogres are more than just fairy tale creatures; they're the key to bountiful rewards.
The setting of Ogre Village is truly enchanting. A picturesque village, home to quirky ogres, sets the backdrop for this game. Each reel is laden with symbols depicting the everyday life of these endearing giants, from their favorite snacks to their entertaining antics.
Hallmarks of Ogre Village:
Day and Night Mode: The game transitions between day and night, with each offering unique features.
Ogre Smash Feature: Watch as the ogre occasionally smashes the reels, revealing unexpected prizes.
Golden Mushroom Bonus: Collect these precious fungi for a chance at hefty payouts.
Adaptable Gameplay: Enjoy the experience seamlessly on both desktop and mobile platforms.
A whimsical tune accompanies the gameplay, echoing the playful nature of the ogres and enhancing the overall gaming atmosphere.
In summary, Ogre Village is not just another addition to Red Dog Casino's extensive slot machine roster; it's a delightful escape into a magical world. The game's vibrant graphics, innovative features, and immersive storyline ensure it stands out from the crowd. Whether you're a fan of fantasy themes or just in search of an engaging slot experience, Ogre Village is poised to deliver hours of entertainment. So, step into this magical village, befriend its giant residents, and let their adventures lead you to riches beyond imagination!