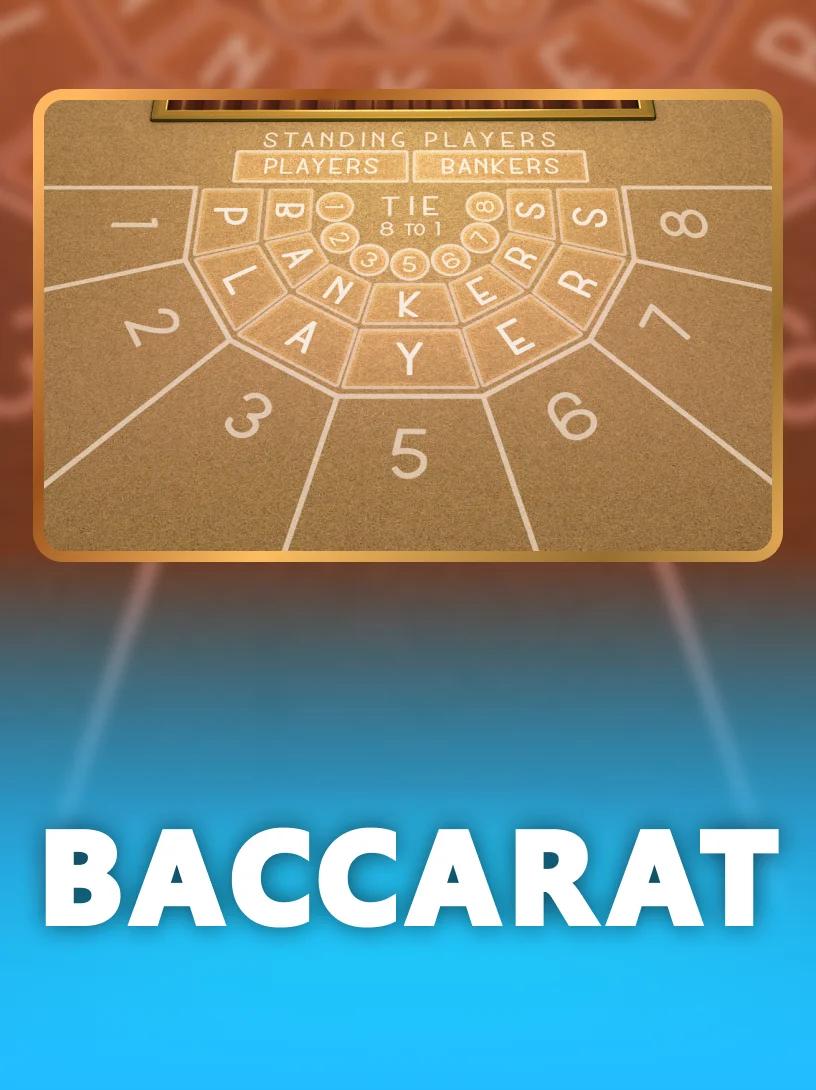 Synonymous with sophistication and strategy, Baccarat has always held a special place in the hearts of casino aficionados. Nucleus, with their rendition of Baccarat, brings the grace and intricacies of this game right to players' screens. For an authentic and seamless experience, Red Dog Casino showcases this gem, ensuring every player feels the allure of the Baccarat table.
Nucleus's Baccarat is not just about choosing between the player, banker, or a tie. It's about immersing oneself in a game that exudes luxury, where each card reveal comes with heightened anticipation. The detailed graphics, fluid animations, and crisp sound effects are testaments to Nucleus's commitment to creating an authentic Baccarat experience.
Unique facets of Nucleus's Baccarat:
Crisp Visuals: A table layout that radiates elegance and is easy to navigate.
Fluid Card Deals: Smooth animations that enhance the thrill of each reveal.
Authentic Sound Design: Every card flip and win resonates with genuine casino sounds.
User-Centric Interface: Making bets, tracking past rounds, or understanding game rules is a breeze.
Red Dog Casino, always keen on offering top-tier gaming experiences, integrates Nucleus's Baccarat seamlessly. The platform's intuitive features and the game's exquisite design ensure that players are transported to a world-class Baccarat table with every round.
To sum it up, Baccarat by Nucleus is more than just a game; it's an experience that celebrates the refined tastes of traditional casino gameplay. The attention to detail, the authenticity, and the rush of predicting the next move make each round a dance of strategy and fortune. For those eager to indulge in this age-old classic, Red Dog Casino rolls out the red carpet. Place your bets and let the cards dictate your destiny!