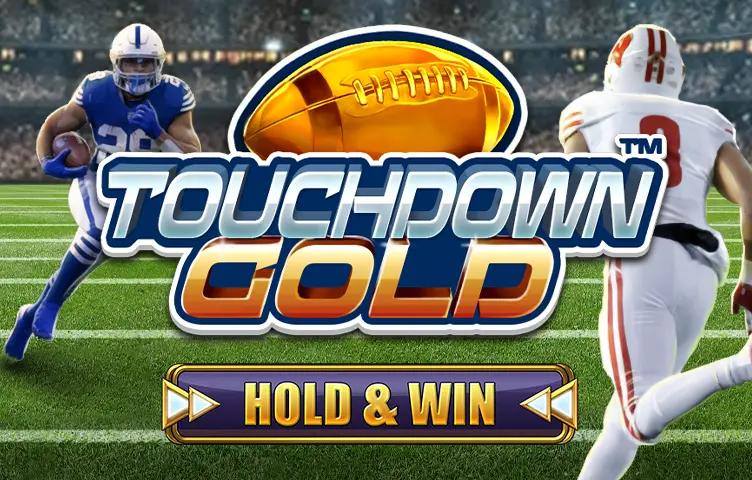 Football enthusiasts rejoice! Red Dog Casino has scored a touchdown in the gaming world with their latest slot machine, Touchdown Gold. Merging the exhilaration of football with the thrill of slots, this game guarantees a gaming experience that is both action-packed and rewarding.
At the heart of Touchdown Gold is its homage to the beloved sport. The gridiron is transformed into the slot's background, with symbols comprising jerseys, helmets, whistles, and, of course, the coveted football. Each spin feels like the climax of a nail-biting match, and the crowd's roar intensifies the gaming atmosphere, transporting players right to the stadium's sidelines.
Features that make Touchdown Gold a must-play include:
Field Goal Scatters: Land three or more, and you're awarded free spins, with potential multipliers.
Touchdown Wilds: This symbol substitutes for all except scatters, maximizing your winning streaks.
Instant Replay Feature: A unique bonus round where players relive key moments, accumulating hefty rewards.
Stadium Graphics: The visuals recreate the essence of a live match, complete with vibrant colors and meticulous detailing.
What sets Touchdown Gold apart from other slot machines is the seamless blend of a popular sport with gaming mechanics. The sound effects, punctuated with referee whistles and audience cheers, add an extra layer of realism to the experience. It's not just about spinning and winning; it's about immersing oneself in a football match, with every goalpost hit promising potential gold.
In conclusion, Touchdown Gold stands as a testament to Red Dog Casino's commitment to innovation and entertainment. Whether you're a football aficionado or a slot enthusiast, this game ensures you get the best of both worlds. Lace-up, take to the field, and may your spins result in the ultimate touchdown!