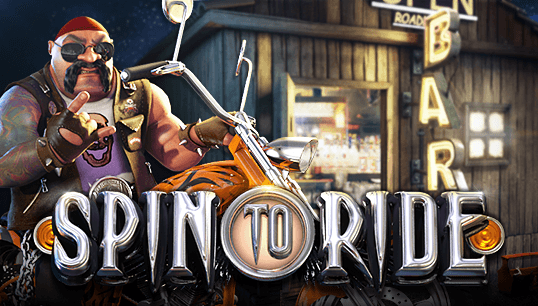 There's a wild, free spirit associated with the open road and roaring motorcycles. Spin To Ride captures that very essence and packs it into an exciting slot machine experience. This game, found at Red Dog Casino, is all about the thrill of the ride, combined with the chance to win big.
The first thing that hits you about Spin To Ride is its detailed, dynamic design. Here, leather-clad bikers, roaring bikes, and the open road are not just symbols on the reels but an immersive experience. The graphics are incredibly lifelike, creating a sensation of being on a cross-country motorcycle adventure.
Highlights of Spin To Ride:
Rider's Wild: This symbol can replace any other, increasing your chances to hit a winning combo.
Highway Bonus: Collect these, and you're propelled into a mini-game, making your journey even more riveting.
Free Spin Rally: Hitting the right symbols grants free spins, ensuring the ride doesn't end too soon.
Dynamic Graphics: Every aspect, from the rumbling motorcycles to the scenic backgrounds, is meticulously detailed.
The slot machine mechanics of Spin To Ride are seamless, ensuring players get a smooth gaming session every time they hit the reels. It offers diverse paylines and stakes, making it adaptable for both casual gamers and high-rollers.
Red Dog Casino's selection of games has always been known for its diversity, and with Spin To Ride, they've added another feather to their cap. It's not just another slot; it's a journey, an adventure, and a thrilling game all rolled into one.
In summary, Spin To Ride isn't merely about spinning reels; it's about feeling the wind in your hair and the excitement of the open road. It combines the spirit of biking with the allure of potential rewards, ensuring every spin is as thrilling as a ride on a powerful motorbike.