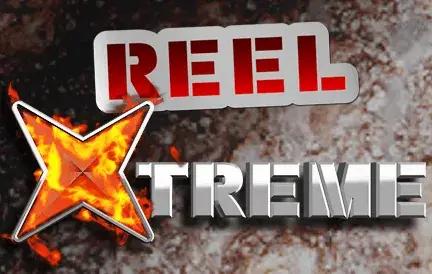 Get ready to feel the adrenaline rush with Reel Xtreme, the latest high-octane game available at Red Dog Casino. This slot machine is not for the faint-hearted. It immerses players into a world of extreme sports, promising heart-pounding action with every spin.
From the outset, Reel Xtreme showcases a world of daredevil feats and thrilling escapades. The backdrop is set against a dynamic sports arena, where every moment counts and the stakes are sky-high. Slot symbols range from daring parachuters to fearless motorcyclists, echoing the game's commitment to extreme excitement. Every spin feels like a leap of faith, and the rewards can be just as exhilarating.
But the appeal of Reel Xtreme goes beyond just its gripping visuals. It also boasts gameplay features that are just as intense. This slot machine ensures players are always on the edge of their seats, with bonus rounds that mimic the unpredictability of extreme sports and free spins that amplify the stakes even further.
Key Features:
Adrenaline Overdrive: Dive deep into the world of extreme sports and high stakes.
High-Octane Rewards: Harness game features designed for the thrill-seekers.
Dynamic Soundtrack: An immersive audio experience that matches the game's intense vibe.
In a nutshell, Reel Xtreme is a game that pushes boundaries and challenges players to take risks, much like the world of extreme sports itself. It's a seamless blend of thrill, risk, and reward, making every moment of gameplay a nail-biting experience. For those who crave the rush of adrenaline both in sports and in gaming, a visit to Red Dog Casino is a must. Reel Xtreme is ready to challenge your limits and redefine your gaming experience. Do you have the courage to take on the Xtreme? Dive in and find out!