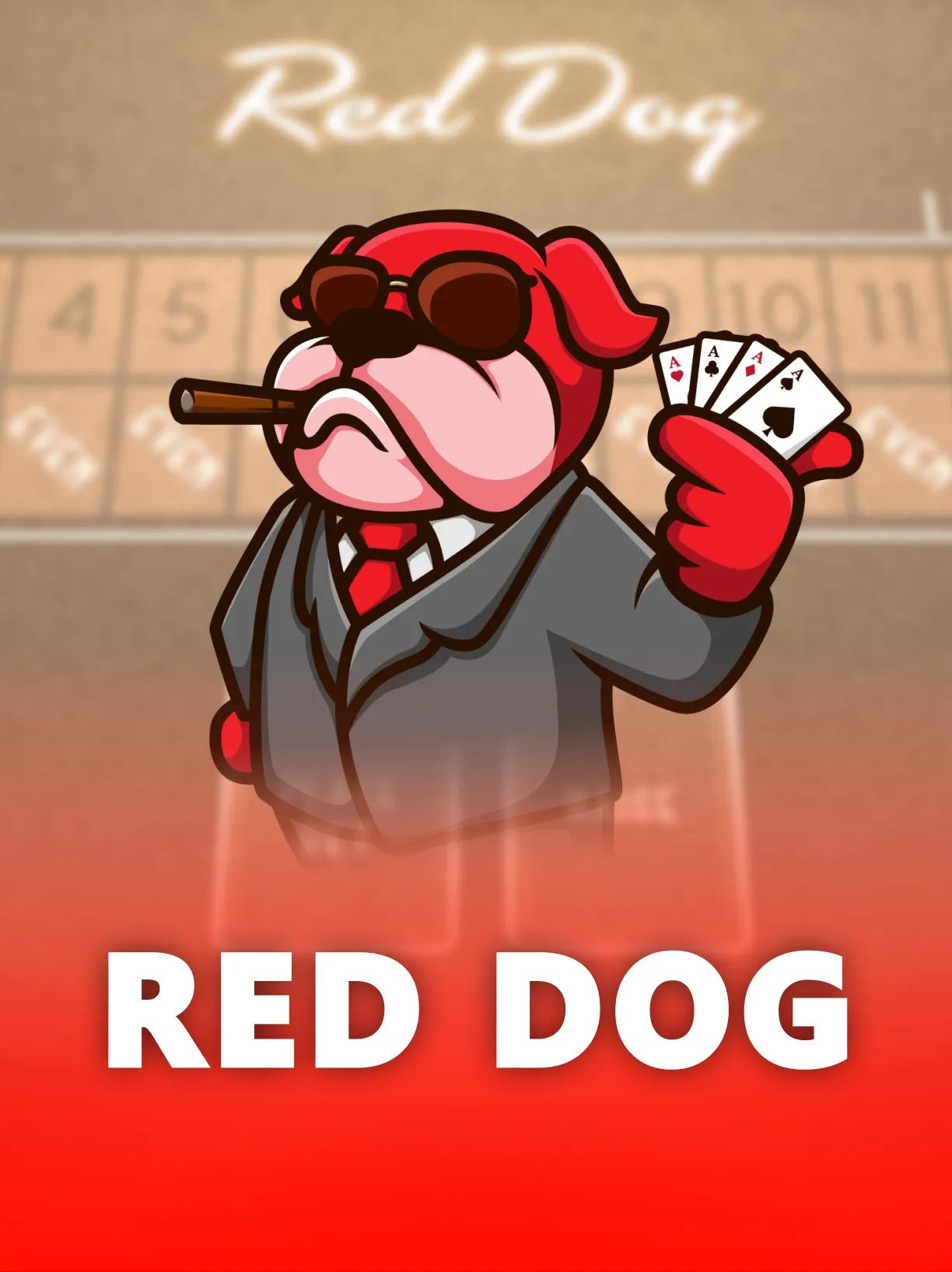 When one thinks of popular online casino games, classics like blackjack or roulette might immediately come to mind. But if you're looking to step away from the conventional and dive into something with a distinctive flair, then Nucleus's Red Dog might just be the game for you.
Red Dog, originally a traditional card game, has been transformed by Nucleus into a seamless online gaming experience. The graphics are sharp and clear, making it easy for players to immerse themselves in the gameplay. The intuitive interface ensures that both novices and experienced players can enjoy the game without any hitches.
A key highlight of Red Dog Casino is its user-friendly layout. Nucleus has done an outstanding job in ensuring that players don't get overwhelmed with unnecessary bells and whistles. Everything is where you'd expect it to be, making it effortless to place bets, check out the paytable, or simply enjoy the game's aesthetic appeal.
One of the standout features that deserve mention is the:
- Live dealer option: This feature enhances the gameplay by leaps and bounds. It adds a human touch to the digital platform, making players feel as if they're at a real casino table. The live dealer experience is smooth, with video streaming that's free from lags or glitches.
In conclusion, if you're looking for an online casino game that offers a mix of tradition and innovation, then Nucleus's Red Dog should definitely be on your radar. Whether you're in it for the fun, the strategy, or simply the thrill of trying something new, Red Dog Casino promises an enjoyable time. The live dealer option is just the cherry on top, providing an authentic casino experience from the comfort of your home.