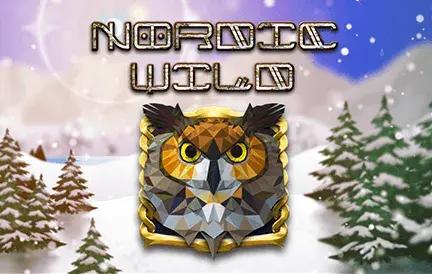 Venture into the frosty landscapes of the north with Red Dog Casino's newest slot machine, Nordic Wild. This enthralling game invites players into a mythical realm of Northern lights, snow-capped mountains, and enigmatic creatures of Nordic folklore.
Nordic Wild offers an aesthetically splendid interface, dominated by a palette of cold blues and shimmering whites. The backdrop, beautifully adorned by auroras, sets the stage for a captivating gaming experience. You're not just playing a slot; you're embarking on a Northern adventure.
What sets Nordic Wild apart are its key features:
Mystic Wilds: Symbolized by ethereal creatures, these wilds can amplify your winnings.
Northern Lights Scatters: Land these and unlock free spins, taking you deeper into the Nordic mystery.
Bonus Rune Stones: Engage with these to unravel ancient Nordic spells and bag bonus rewards.
Stunning Animations: Each spin is more than just a play; it's a visual treat, with symbols coming alive with fluid motions.
The slot machine's gameplay is immersive, seamlessly integrating the mysticism of the North into each spin. The audioscape is a rich blend of ethereal tunes and nature's whispers, making the gaming experience atmospheric and almost meditative.
Nordic Wild stands as a testament to games that are not just about the potential wins but also about the experience. The meticulous attention to details, from the intricate designs of the symbols to the subtle animations, showcases the high production values.
In wrapping up, Nordic Wild is not just another slot; it's an odyssey into the mythical landscapes of the North. With its blend of rich graphics, engaging gameplay, and generous rewards, it's no surprise that this game is creating quite the buzz at Red Dog Casino. Whether you're in it for the thrill, the aesthetics, or the jackpots, Nordic Wild promises an unforgettable journey.