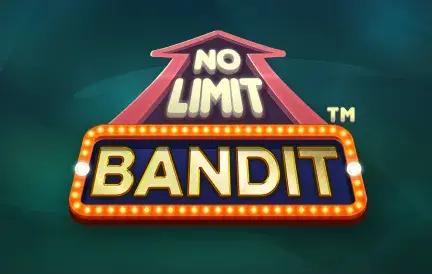 Immerse yourself in the high-risk world of the wild west with the No Limit Bandit slot. Offered exclusively at Red Dog Casino, this slot machine takes players on a thrilling chase, hunting down the infamous bandit and bagging hefty bounties along the way. Merging the rustic charm of the wild west with the high-paced excitement of modern slots, No Limit Bandit promises an adventure that's both visually delightful and rewardingly thrilling.
Key Features:
Stunning Wild West Aesthetics: No Limit Bandit's design perfectly captures the ruggedness of the wild west, complete with saloons, desert landscapes, and, of course, the elusive bandit.
Dynamic Bonus Rounds: Players can anticipate exhilarating bonus stages where capturing the bandit means bigger rewards. These bonuses are not just about extra spins but also interactive segments that test one's skills.
Versatile Betting Options: Catering to both high-rollers and casual players, the slot offers a wide range of betting options, ensuring everyone can partake in the chase.
Beyond these notable features, the gameplay of No Limit Bandit is smooth and intuitive, ensuring that players of all levels can enjoy the chase without any hitches. The sound effects, particularly the spine-tingling music that heightens the tension of the chase, deserve special mention.
In summary, No Limit Bandit is not just another slot game. It's an enthralling narrative of pursuit in the wild west, offering players not only the thrill of potential wins but also a captivating storyline to follow. If the call of the wild west beckons you, or if you fancy yourself a bounty hunter, then saddle up and give No Limit Bandit at Red Dog Casino a spin. Your adventure awaits!