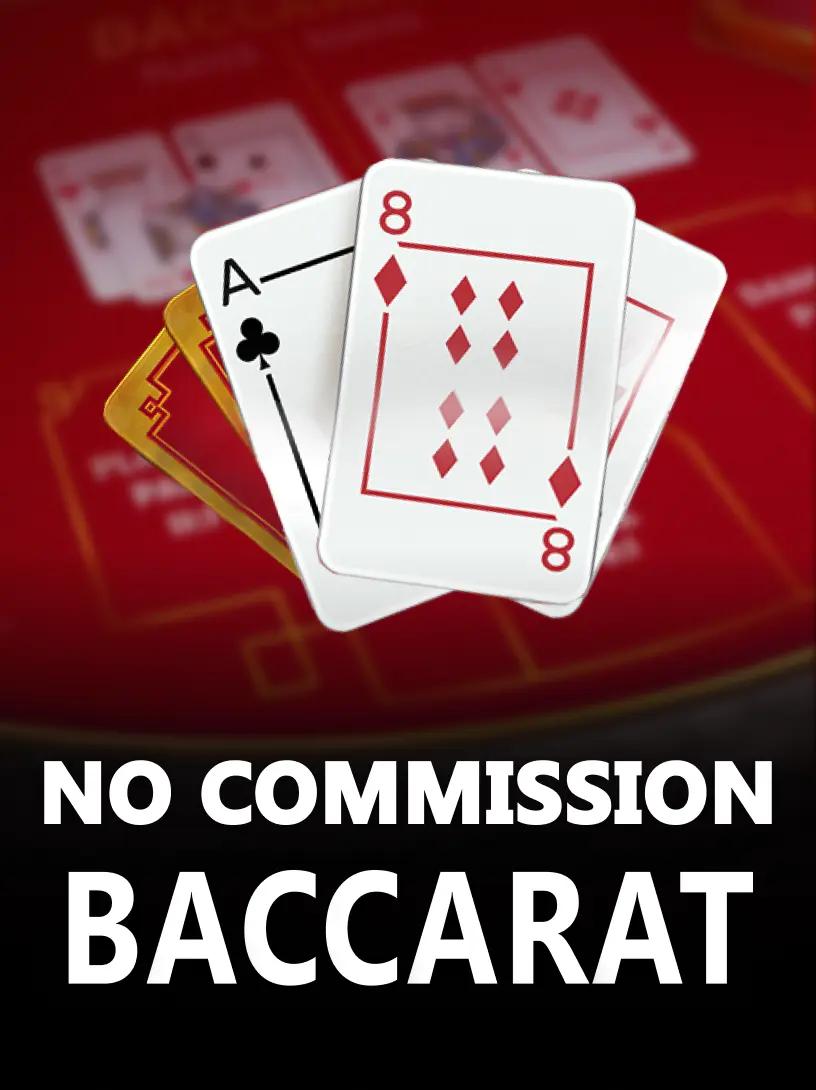 Baccarat has always been the jewel in the crown of casino card games, celebrated for its elegance and sophistication. DiceLab's No Commission Baccarat brings a refreshing twist to this classic, ensuring that players can focus on the game without the worry of commission cuts.
No Commission Baccarat stays true to the traditional rules but removes the customary 5% commission on Banker bets, leveling the playing field for all participants. This tweak, though subtle, has a profound impact on game strategies and potential outcomes.
Salient Features of No Commission Baccarat by DiceLab:
Commission-Free Gameplay: Say goodbye to the standard deductions on Banker wins.
Modern Graphics: With crisp visuals, the game invites players into an immersive baccarat experience.
Enhanced User Interface: Streamlined for easy navigation, allowing both novices and pros to play with ease.
Red Dog Casino, with its reputation for curating the finest games, is a fitting home for No Commission Baccarat. Their commitment to user satisfaction, coupled with their top-notch security measures, enhances the gameplay, ensuring a seamless and safe experience.
To conclude, No Commission Baccarat by DiceLab is a testament to how subtle changes can redefine a gaming experience. By removing the traditional commission, the game offers a fresh perspective on baccarat strategies and potential returns. And when a game as innovative as this finds its place on a platform as prestigious as Red Dog Casino, players are guaranteed an unmatched baccarat session. Dive into this refined world, place your bets, and savor the thrill of baccarat without the commission pinch!