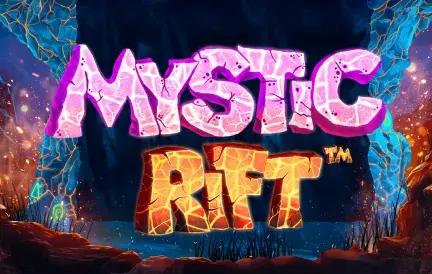 Step into a world where magic meets mystery with Mystic Rift, a slot machine that enchants with every spin. Available exclusively at Red Dog Casino, this game is a portal to realms unseen, promising players an adventure filled with wonders and rewards.
Enchanting Features:
Otherworldly Graphics: Dive into a landscape of floating islands, ancient relics, and ethereal energy.
Mystical Symbols: From glowing crystals to arcane runes, every icon adds to the spellbinding experience.
Bonus Realms: Unearth hidden chambers and awaken dormant powers for magnificent payouts.
What sets Mystic Rift apart is its captivating ambiance. The game's background music, paired with its intricate design, ensures that players are not just spinning reels but embarking on a magical journey. The occasional rifts that appear, altering the gameplay, make for an unpredictable and thrilling experience.
Red Dog Casino has once again showcased its commitment to providing top-tier entertainment by featuring this slot machine. It's not just about winning; it's about being part of a story, an adventure that resonates long after one stops playing.
For those who crave a blend of fantasy and fortune, Mystic Rift is the perfect escape. Dive deep into its mystical universe, and you might just find treasures beyond your wildest dreams.