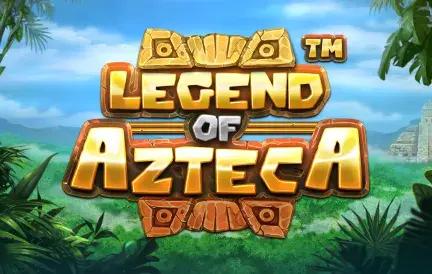 Within the rich tapestry of online casino offerings, Legend of Azteca has carved out a niche of its own. As a flagship offering at Red Dog Casino, this slot machine transports players back in time, immersing them in the enigmatic world of ancient Mesoamerica, where golden treasures and divine secrets await discovery.
From the get-go, it's clear that Legend of Azteca is a visual masterpiece. The intricate Aztec symbols, vibrant color palette, and detailed backdrops captivate the eyes, taking players on a journey through the heart of an ancient civilization.
Distinguishing features of Legend of Azteca include:
Stunning Graphics: The game's art captures the essence of the Aztec era, showcasing temples, gods, and ritualistic symbols.
Engaging Soundscapes: The rhythmic drums and haunting chants further immerse players, heightening the gaming experience.
Rewarding Bonus Rounds: Uncover hidden temples and divine treasures through bonus games that are as challenging as they are rewarding.
Adaptable Bet Range: Whether a novice spinner or a seasoned gamer, the slot caters to all with its flexible betting options.
The beauty of Legend of Azteca isn't just skin deep. The mechanics of the game ensure that every spin holds the potential for massive rewards, with multipliers and free spins lurking behind every symbol. As the reels spin, the legacy of the Aztecs unfolds, offering players a mesmerizing blend of history, culture, and chance.
In conclusion, Legend of Azteca stands as a testament to the prowess of Red Dog Casino in delivering a slot machine that's both visually enthralling and mechanically engaging. For those with a penchant for history and a desire for gold, this is a must-play!