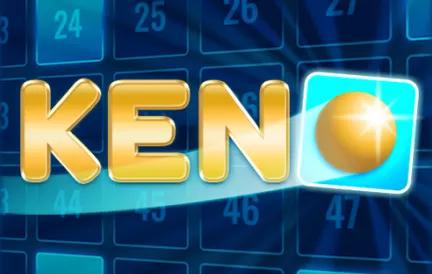 In the realm of numbers games, Keno Unified by Rival stands as a beacon of innovation and seamless gameplay. Merging the thrill of classic keno with modern-day features, this game is a delightful concoction for both newbies and seasoned players.
Keno Unified presents players with a vivid and intuitive layout, making number selections a breeze. Rival has poured expertise into crafting a game that, while rooted in traditional keno, feels refreshing and modern. The graphics are sharp, the animations fluid, and every draw builds up anticipation that's palpable.
For aficionados wishing to delve into this captivating numbers game, Red Dog Casino is the go-to destination. The game's flawless performance on this platform ensures players receive an undisturbed and thrilling gaming experience each time they play.
Standout features of Keno Unified include:
- Multi-Draw Options: Opt for consecutive draws, increasing chances of striking a win.
- Personalized Gameplay: Customize your board, picking your lucky numbers or letting the system choose.
- Live dealer option: Dive deeper into the keno experience with a live dealer, replicating the atmosphere of a real-life casino, enhancing engagement and adding a layer of excitement.
In essence, Keno Unified by Rival is a splendid reinvention of a classic game. It harmoniously blends the straightforward allure of traditional keno with features that resonate with today's online casino enthusiast. The inclusion of the live dealer option further amplifies its appeal, adding an interactive dimension to the game. For those on the lookout for a keno experience that's both familiar and refreshingly novel, Keno Unified undoubtedly hits the mark.