Joker Poker (Multi-Hand) Unified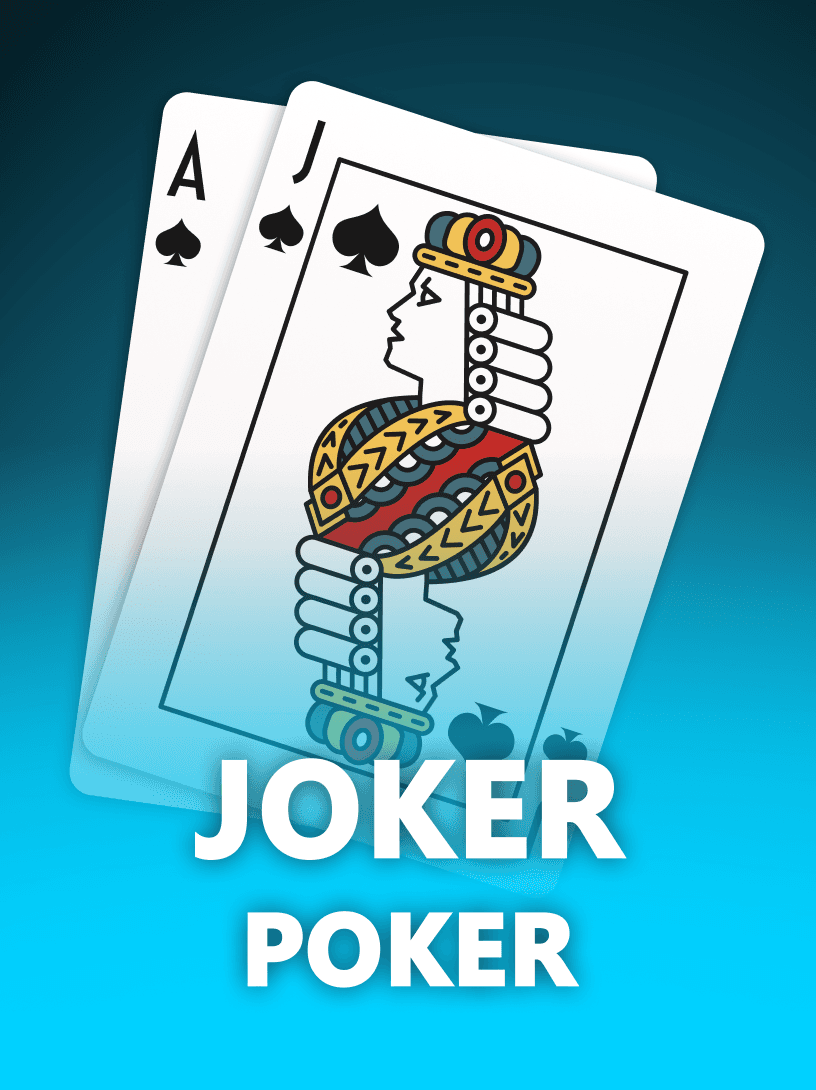 Poker, with its intricate strategies and potential high rewards, has always been a beloved staple in the casino world. When you introduce the unpredictability of a joker and the thrill of multiple hands, you get a game that's truly exhilarating. Enter Joker Poker (Multi-Hand) by Rival—a game that promises suspense, strategy, and multiple chances at victory. Red Dog Casino, always on the lookout for high-quality gaming experiences, proudly showcases this captivating game.
Rival's Joker Poker (Multi-Hand) isn't just about holding or folding. It's a journey through decisions, each hand offering a myriad of possibilities. With the inclusion of the joker, players get a wild card that can drastically change the game's dynamics. The multi-hand feature further enhances the gameplay, allowing players to juggle strategies across different hands simultaneously.
Notable features of Joker Poker (Multi-Hand) include:
Dynamic Gameplay: The joker as a wild card creates countless strategic opportunities.
Multiple Hands, Multiple Strategies: Manage various hands, each with its potential winning combinations.
Sleek Design: Rival ensures a visually appealing and smooth interface.
Intuitive User Experience: Whether you're a novice or a pro, navigating through the game is a breeze.
Red Dog Casino, with its commitment to presenting top-notch games, brings Joker Poker (Multi-Hand) by Rival to the forefront. The seamless integration ensures that players can dive into the game's depth without a hitch.
In conclusion, Joker Poker (Multi-Hand) by Rival is a testament to how traditional games can be innovatively reimagined. It challenges players to think on their feet, strategize across multiple hands, and embrace the unpredictability the joker brings. If you're ready for a poker experience that keeps you on the edge of your seat, Red Dog Casino beckons. Shuffle up, deal, and may the joker be ever in your favor!