Gunspinner's Gold Video Slot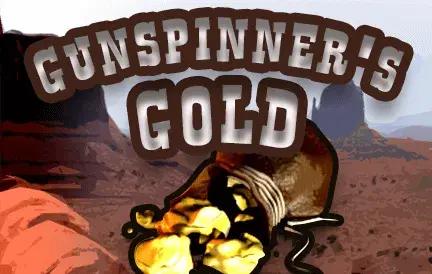 Dust off your boots and step into the Wild West with Gunspinner's Gold, a captivating offering from Red Dog Casino. This slot machine captures the essence of the lawless frontier, where gunslingers roamed the dusty roads and gold was the ultimate prize. With its thematic graphics and immersive sound effects, Gunspinner's Gold promises an adventure-filled experience with every spin.
At the heart of Gunspinner's Gold is a tale of vigilantes and bandits, chasing after bags of gold in a high-stakes game of luck and strategy. The icons range from wanted posters to six-shooter revolvers, imbuing a genuine Western vibe. As the reels spin, players are treated to the harmonica-infused melodies of the Wild West, which further enhances the atmosphere.
Players diving into this Western adventure can look forward to:
Special Features of Gunspinner's Gold:
Duel Bonus Round: Engage in a gunslinger duel and win big by outdrawing your opponent.
Gold Rush Spins: Land the gold sacks and get rewarded with free spins, increasing your shot at the jackpot.
Saloon Gamble: Take a risk and double your loot, but be wary, as one wrong move could leave you penniless.
Red Dog Casino ensures that the Gunspinner's Gold slot machine stands out, not just for its theme, but for its high-octane gameplay. The thrill of the chase, combined with the unpredictability of the frontier, makes every spin an adrenaline-pumping experience.
In summary, Gunspinner's Gold is not just a game; it's a journey back in time. It's about reliving the tales of the Wild West, with the added allure of striking gold. So, if you've ever fancied yourself as a gunslinger, saddle up and head over to Red Dog Casino to join the gold rush adventure!