European Roulette Deluxee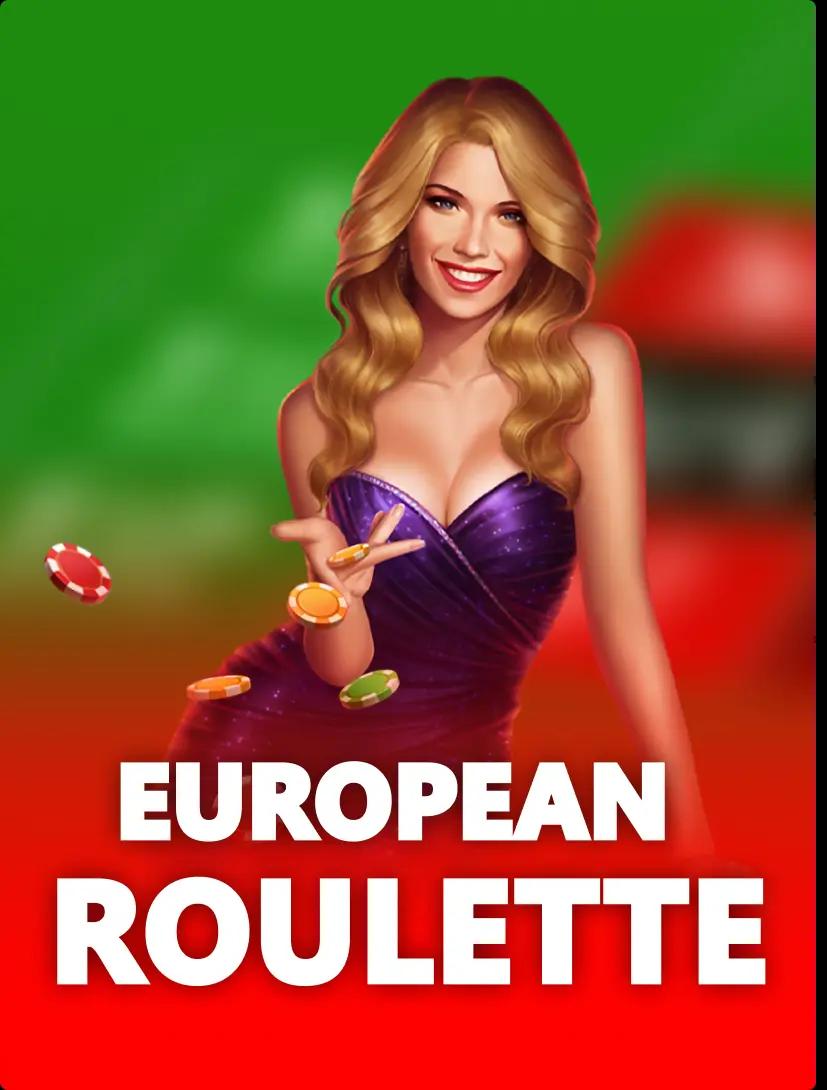 The world of roulette has long been dominated by its classic European variant, renowned for its elegant gameplay. With DragonGaming's European Roulette Deluxe, the timeless game is presented with a fresh, yet lavish touch. Those in search of this enhanced version need look no further than Red Dog Casino.
European Roulette Deluxe takes players on a journey through the opulent casinos of Monte Carlo, right from the comfort of their screens. DragonGaming hasn't just recreated the game; they've elevated it. With a sleek table design, a smoothly animated wheel, and vibrant graphics, the game redefines online roulette standards.
Distinguishing elements of DragonGaming's European Roulette Deluxe:
Polished Design: A table layout that's both user-friendly and visually captivating.
Immersive Gameplay: The spin of the wheel and the movement of the ball have never been this fluid.
High-Quality Audio: Subtle sound effects perfectly mimic the ambiance of a high-end casino.
Optimized User Experience: From placing bets to cashing out, every step is streamlined for players.
At Red Dog Casino, the inclusion of European Roulette Deluxe stands as a testament to their dedication to quality gaming. Players can expect flawless functionality, ensuring every spin offers the possibility of both excitement and big wins.
To wrap up, European Roulette Deluxe by DragonGaming is a masterpiece that marries the tradition of roulette with the innovations of modern gaming. Every spin on the deluxe wheel is a blend of anticipation and opulence. For enthusiasts yearning for a premium roulette experience, Red Dog Casino is the ultimate destination. Place your bets, watch the wheel whirl, and immerse yourself in the deluxe world of roulette!