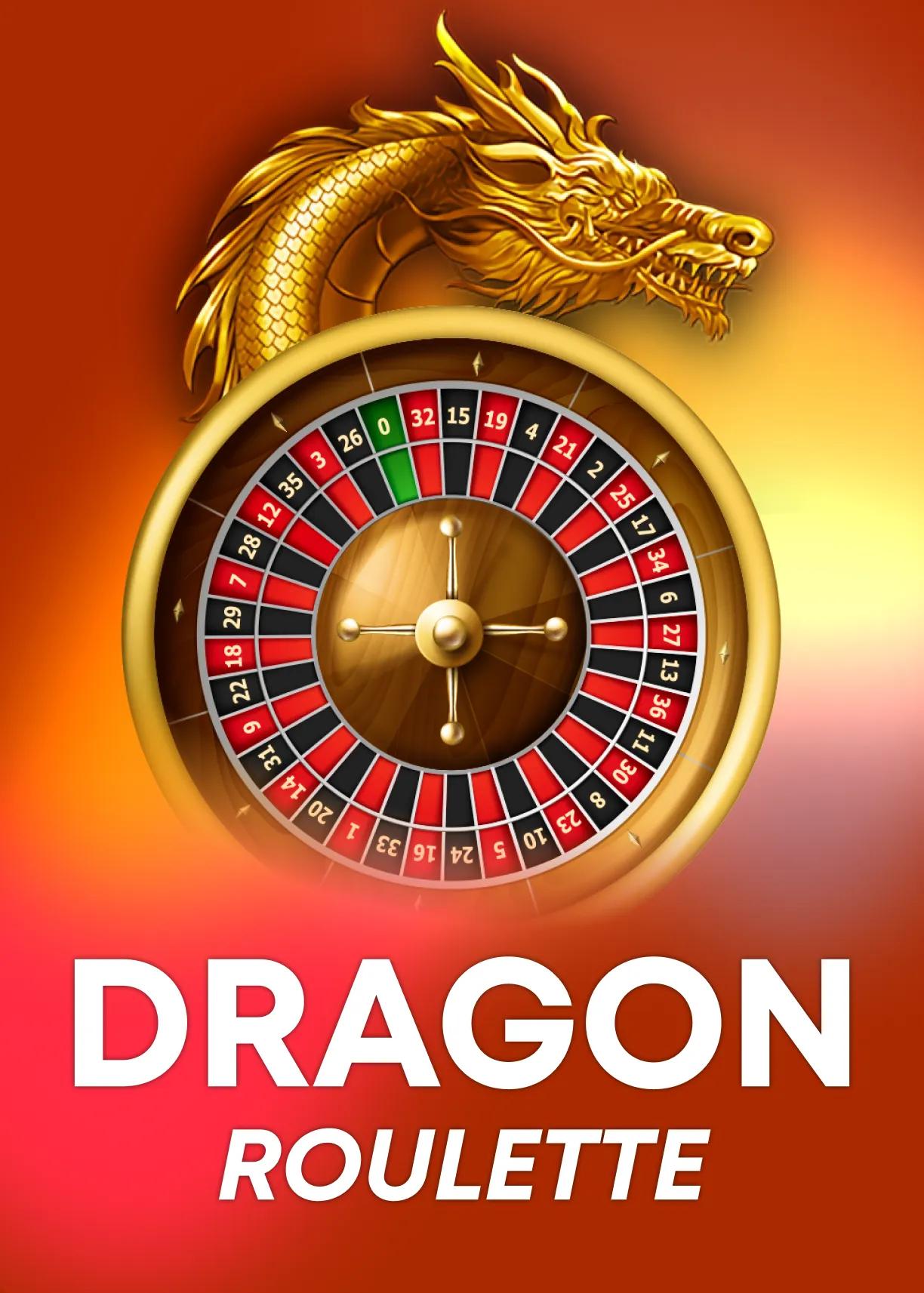 The allure of the roulette wheel, with its enigmatic spins and bounces, has long captivated casino enthusiasts. Enter Dragon Roulette by DragonGaming, a game that takes this traditional fascination and elevates it with a majestic touch of the mythical creature, the dragon.
Dragon Roulette isn't just about placing bets on numbers. It's an evocative experience, where the fiery breath of dragons meets the cold strategy of the roulette table. With every spin, players are transported to a realm where legends come alive, and every win is celebrated with a dragon's roar.
Highlights of Dragon Roulette by DragonGaming:
Mythical Ambience: The game environment is adorned with intricate dragon motifs, making every play a legendary experience.
Engaging Graphics: Detailed visuals, from the wheel to the betting table, ensure players are deeply immersed.
Special Bets Panel: A unique feature, allowing seasoned players to engage in advanced betting strategies with ease.
Red Dog Casino, renowned for its impeccable gaming roster, provides an excellent platform for Dragon Roulette. Their emphasis on player satisfaction, coupled with top-tier security, ensures that Dragon Roulette players are in for a treat.
In conclusion, Dragon Roulette by DragonGaming is not just another roulette game; it's a mythical adventure. It masterfully marries the age-old charm of traditional roulette with the grandeur of dragon lore. When hosted on a platform as esteemed as Red Dog Casino, it becomes an experience that's both thrilling and unforgettable. For those seeking the familiar rush of the roulette with an added touch of fantasy, Dragon Roulette beckons. Ready your bets, await the spin, and let the dragons guide your fortune!