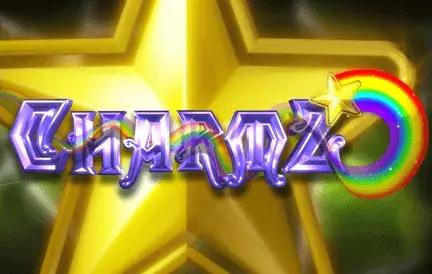 Step into a whimsical world of enchantment with Charmz, the latest addition to Red Dog Casino's gaming collection. As the name suggests, this slot machine is brimming with captivating charms that promise to keep players enchanted and coming back for more.
Right from the beginning, Charmz immerses players in a dreamlike atmosphere, adorned with shimmering symbols and a magical aura. The game's design speaks of elegance and fantasy, with symbols ranging from delicate fairies to mystical amulets. The pastel color palette, paired with a serene soundtrack, further elevates the ethereal gaming experience.
Key Features of Charmz:
Mystical Wilds: These magical symbols can substitute for most other icons, significantly boosting the odds of securing a winning combination.
Enchanted Free Spins: Land the right sequence, and players will find themselves on a magical spree of free spins, multiplying their chances of a fairy-tale win.
Crystal Bonus Round: In this entrancing feature, players can select from a range of mystical crystals, each hiding its own set of rewards.
Charmz is not just about its bewitching aesthetics; the gameplay mechanics are smooth and intuitive, ensuring both novice and seasoned players find their groove. The potential for substantial payouts, combined with the game's beguiling theme, is what sets this slot machine apart.
Red Dog Casino's commitment to offering diverse and engaging games is evident with the inclusion of Charmz in their repertoire. For players who have a penchant for fantasy-themed slots and the allure of grand wins, this game is a match made in gaming heaven.
In conclusion, Charmz is more than just another slot – it's a journey into a world of magic and wonder. Offering both an immersive experience and the thrill of significant wins, this slot at Red Dog Casino promises an enchanting gaming adventure.