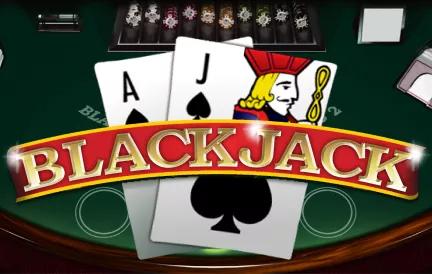 Blackjack, the quintessential card game that has enthralled casino-goers for generations, finds a fresh embodiment in Rival's rendition. With a perfect blend of tradition and modernity, Rival's Blackjack is rapidly making waves in the online casino world, and platforms like Red Dog Casino are testament to its burgeoning popularity.
So, what makes Rival's Blackjack stand out from the crowded marketplace? Here's a breakdown:
Authentic Gameplay: Rival has stayed true to the core rules of Blackjack, ensuring that both novices and veterans feel right at home. Whether you're aiming for that perfect 21 or adopting a conservative strategy, the game offers ample opportunities for strategic play.
Impeccable Graphics: The game boasts of top-notch graphics that are both visually pleasing and functional. The card designs, table layout, and user interface are all crafted meticulously to ensure a seamless gaming experience.
Smooth Performance: Nobody likes a laggy game. Rival's Blackjack promises and delivers a fluid gameplay experience, free from glitches and delays.
Live Dealer Variant: For those who crave the thrill of a real casino, Rival has incorporated a live dealer option. Engage with professional dealers, interact in real-time, and immerse yourself in a genuine casino atmosphere right from the comfort of your home.
Highlights of Rival's Blackjack:
Traditional yet modern gameplay
Crisp, clear graphics and design
Reliable, glitch-free performance
Option for a live dealer experience
To sum it up, Rival's Blackjack is a splendid rendition of the timeless card game. It strikes the right balance between maintaining the game's classic charm and introducing contemporary features. Whether you're a seasoned player or someone just dipping their toes in the world of online casinos, Rival's Blackjack at Red Dog Casino promises an unmatched experience. Dive in, and let the cards be in your favor!