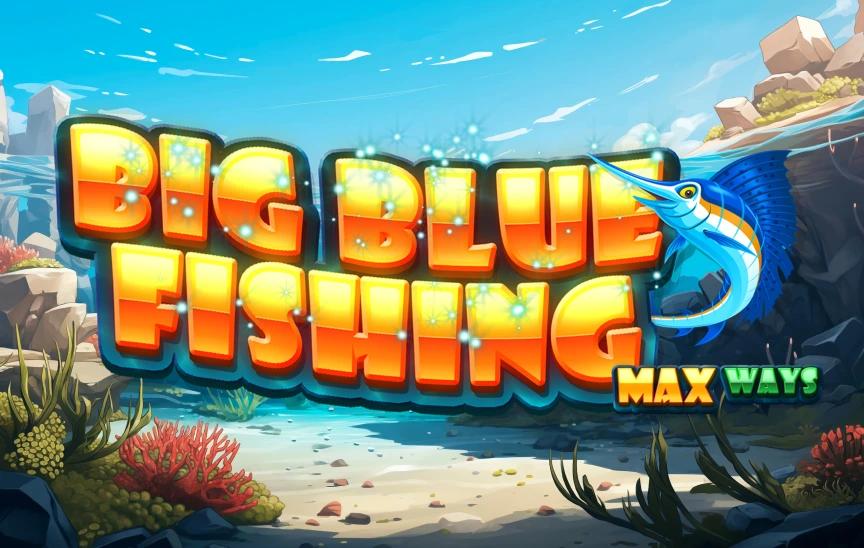 Dive deep into the ocean's depths with Big Blue Fishing, the latest aquatic-themed attraction at Red Dog Casino. This slot machine brings the thrill of deep-sea fishing straight to players' screens, blending the beauty of marine life with the rush of reeling in a big catch.
Big Blue Fishing is a feast for the eyes, as the reels teem with vibrant marine life, from colorful coral reefs to majestic sea creatures. The background, a serene underwater expanse, immerses players in a world where every spin can lead to a bountiful catch.
Aquatic features of Big Blue Fishing:
Reel Respins: Just like reeling in a fish, watch as the reels respin, increasing chances of bigger rewards.
Marine Wilds: Encounter mesmerizing marine creatures that can boost your winnings.
Oceanic Tunes: The soothing sounds of the sea enhance the gaming experience, setting a tranquil tone.
User-Centric Design: Seamless navigation ensures everyone from novices to seasoned players can dive right in.
Beyond its striking visuals, Big Blue Fishing promises engaging gameplay with its unique marine-inspired features. The game mechanics intertwine perfectly with the theme, making every bonus round feel like a deep-sea adventure.
Red Dog Casino's commitment to quality and innovation shines brightly with Big Blue Fishing. This slot machine demonstrates the casino's ability to offer captivating gaming experiences that resonate with players' diverse interests.
In conclusion, Big Blue Fishing is more than just a game; it's an undersea expedition. Players get to experience the wonders of the deep blue while standing a chance to reel in substantial rewards. If you have an affinity for the ocean and a love for slots, then let Big Blue Fishing take you on a mesmerizing marine journey!