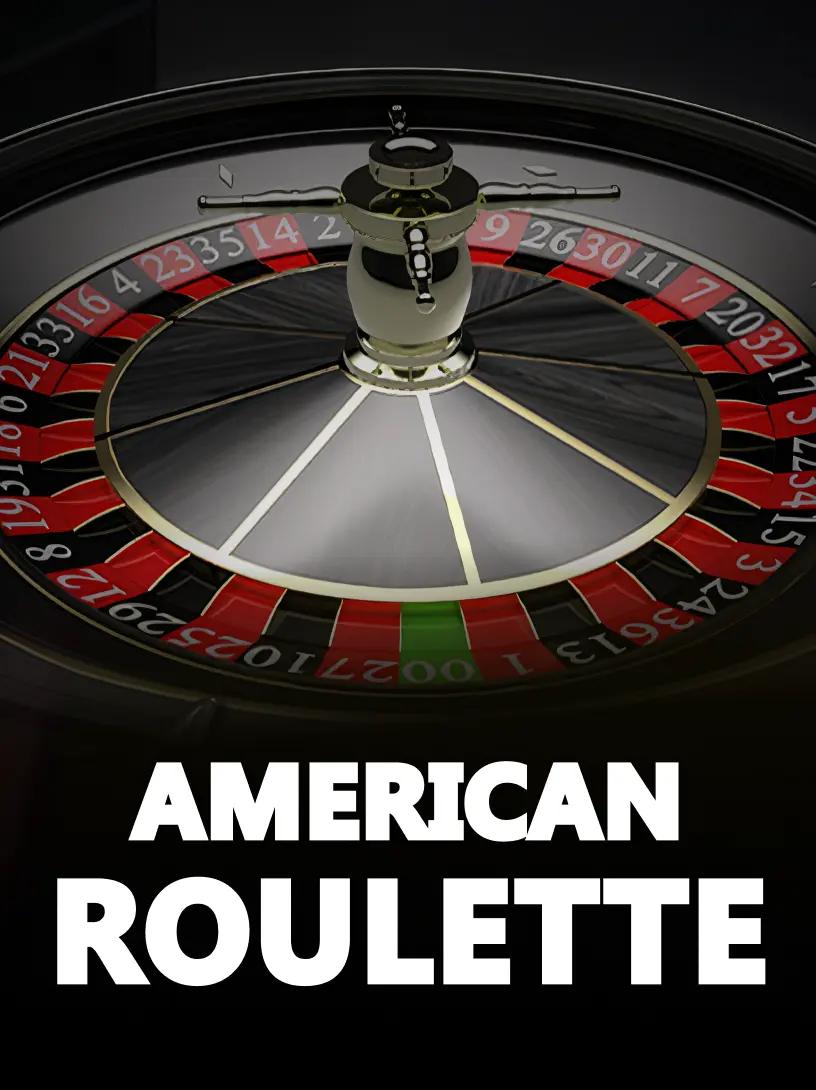 The exhilarating world of online casino games is replete with timeless classics, and among them, American Roulette undoubtedly holds a prestigious spot. Rival, a renowned game provider, has crafted a version that flawlessly merges the traditional with the contemporary, ensuring players are treated to an unmatched roulette experience.
American Roulette by Rival takes the familiar wheel, complete with its 38 pockets, and presents it with impeccable graphics, smooth animations, and realistic sound effects. The addition of the double zero (00) pocket, characteristic of the American version, adds an extra layer of thrill and challenge to the game.
Key Highlights of American Roulette by Rival:
Authentic Design: The game layout, wheel design, and table are true to the classic American Roulette setup.
Intuitive Interface: Players can easily place bets, view statistics, and customize gameplay settings.
Enhanced Gaming Experience: Rival ensures a seamless play with realistic ball movement and sound effects that mimic a real-life casino.
Red Dog Casino, known for hosting top-tier games, further accentuates the experience of American Roulette. With its user-friendly platform, secure gaming environment, and efficient customer support, players can indulge in the roulette action with peace of mind.
To sum it up, American Roulette by Rival is a testament to the timeless allure of the roulette wheel. Its authentic design, combined with modern technological enhancements, ensures every spin is as exciting as the last. When played at an esteemed platform like Red Dog Casino, the overall experience becomes even more splendid. Whether you're a seasoned player familiar with the nuances of the wheel or a newcomer eager to dive into the world of roulette, American Roulette by Rival is sure to captivate your senses. So, place your bets, spin the wheel, and let Lady Luck guide your journey!