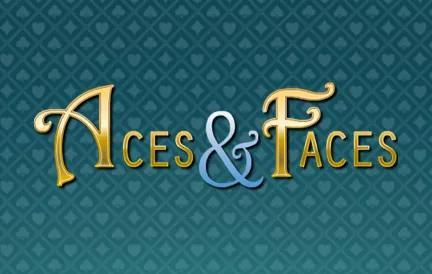 At the heart of the digital casino realm lies a classic that's been given a modern touch: Aces and Faces video poker. Offered by numerous platforms, it has most recently caught my attention on Red Dog Casino
The beauty of Aces and Faces lies in its simplicity, intertwined with potential high rewards. The game does not deviate much from traditional video poker but places a special emphasis on combinations involving face cards and aces, offering increased payouts. The graphics are crisp, the gameplay is seamless, and the user interface is friendly even for those new to the world of online casino gaming.
Here's a quick list highlighting the standout features of Aces and Faces:
Enhanced Payouts: Get boosted returns for Four-of-a-Kind with face cards or aces.
User-friendly Interface: Intuitive design makes it easy for both novices and experienced players.
Optimal Strategy Guides: Some versions offer in-game tips, guiding players towards the most rewarding decisions.
Versatility: Play it on the go or from the comfort of your home, thanks to Red Dog Casino's mobile and desktop compatibility.
While Aces and Faces remains true to its roots, it's the subtle changes that breathe fresh air into this variant. The elevated payouts for face cards and aces bring a delightful twist, adding an extra layer of strategy and excitement. Whether you're a video poker veteran or a newbie taking your first steps, this game offers a balanced mix of fun and potential returns.
In conclusion, if you're on the hunt for a video poker game that's both engaging and rewarding, Aces and Faces is definitely worth a spin. Its blend of tradition and innovation makes it stand out, ensuring every round is as thrilling as the last.