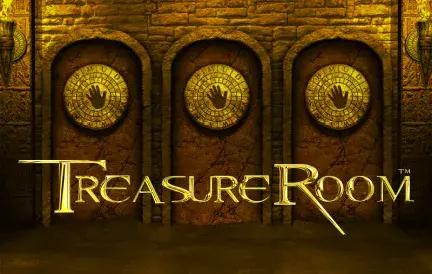 Unearth ancient riches with Treasure Room, the latest archaeology-inspired gem at Red Dog Casino. This slot machine beckons players into mysterious chambers filled with relics of old, providing an adventure where every spin can unlock untold wealth.
Treasure Room showcases an enchanting underground world. The reels are adorned with golden artifacts, precious gems, and historic coins. Set against the backdrop of an age-old vault, players are constantly reminded of the treasures that lie just a spin away.
Distinctive features of Treasure Room:
Artifact Bonus Rounds: Discover ancient artifacts and multiply your winnings.
Cryptic Wilds: Elusive symbols that amplify the chance for massive rewards.
Atmospheric Soundtrack: Melodies that resonate with the mystery of hidden chambers.
Smooth Gameplay: Effortlessly navigate through the ancient world with a user-friendly interface.
What sets Treasure Room apart is its ability to perfectly marry its theme with captivating gameplay. While players embark on an archaeological expedition, the game mechanics ensure they stand a chance to bring home their own historic treasure.
With the introduction of Treasure Room, Red Dog Casino further cements its reputation as a hub for top-quality gaming experiences. This slot machine is a brilliant display of the casino's commitment to blending immersive storytelling with high-reward opportunities.
In wrapping up, Treasure Room isn't just another game; it's an exploration of bygone eras filled with potential rewards. If the thrill of discovery and the allure of ancient treasures resonate with you, then this game is a perfect fit. Dive deep into the underground world, decode the mysteries of the past, and let Treasure Room guide you to unimaginable wealth!