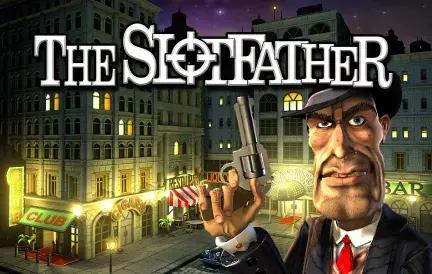 Step into the underworld of the mafia, where crime bosses reign supreme and the quest for power and riches never ends. Slotfather is a slot machine that immerses players into the dark, mysterious world of the mafia, complete with sharp suits, cigars, and of course, the all-seeing godfather himself.
Red Dog Casino, known for hosting a wide array of unique and thrilling games, offers Slotfather to its players. This game stands out not just for its engrossing theme but also for its detailed graphics, captivating storyline, and engaging soundtrack. The streets of the mafia realm come alive with each spin, making players feel as though they're truly a part of this underground world.
Beyond the atmospheric appeal, the gameplay mechanics of this slot machine are equally intriguing. Slotfather ensures that players are not only entertained but also have ample opportunities to walk away with substantial rewards.
Key Features of Slotfather:
'Sneaky Instant Win' - where the gangster rewards players with a suitcase full of cash.
'Multiplier Mob Free Spins' - offers players multiple chances for big wins.
The 'Underboss Scatter' - scatter wins that can truly make one feel like the top dog in the mafia hierarchy.
In conclusion, Slotfather delivers an experience that is both thrilling and rewarding. The attention to detail, both in terms of the game's theme and its features, is commendable. Red Dog Casino continues to shine by hosting such high-caliber games, reinforcing its reputation as a top-tier gaming destination. For players seeking an immersive experience where danger, power, and riches intertwine, Slotfather is the ultimate pick. Join the ranks of the mafia, and let the godfather guide you to treasures untold!