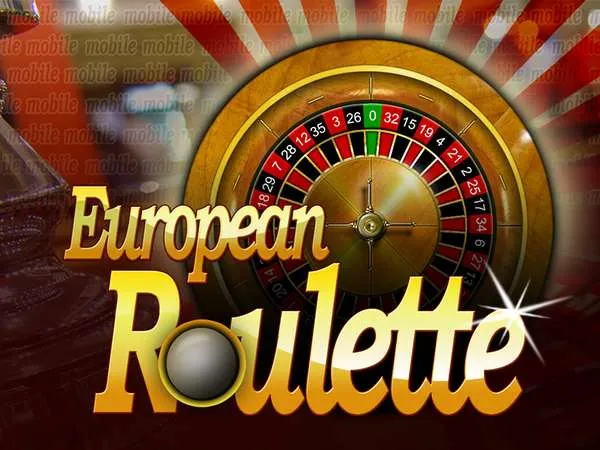 Over the years, roulette has acquired great popularity. It is played in most online and land-based casinos and is considered a game of luck. The roulette game originated in France in the 17th century. The game has three main variations: European, American, and French. Nowadays, the Realtime Gaming European Roulette is one of the most popular ones in industry. Although the basic rules of roulette are similar, there are some differences that you need to be aware of. To learn all the details, keep reading our review.
How to play the game
You can play European Roulette by RTG online for free in demo mode, which is a great way to test the game out if you have never played it before. When playing with real money, you first need to choose the value of your chips and decide which numbers or combinations you want to bet on. However, if the ball lands on the zero pocket during a spin, you will only receive a payout if you have placed a wager on that number. The possibilities are vast, with two types of bets available: inside or outside.
Inside bets
Straight Up Bet - single number
Split Bet - 2 adjacent numbers
Street Bet - 3 numbers at the end of a row
Corner Bet - four numbers on a corner
Line Bet - 6 numbers at the edge of a row in the middle of the two lines
Outside Bets
Column
Dozen
Red / Black
Odd / Even
High / Low
 
European Roulette attributes
How to win the game
European Roulette is a game of chance; however, there are many strategies online that you can scour and try out in demo mode to see if it is a good fit for you. A safe option is to bet on the outside bets such as red or black, as the odds in the long term will be more in your favor.
 
Specific Rules and Table Limit
Unlike American Roulette with 38 pockets, the European Roulette wheel has 37 pockets, ranging from 0 to 36. You can place a bet or bets until the dealer spins the wheel, and you usually have a few seconds after spinning to get your last bets down. Table limits vary from casino to casino. However, the limits will be clearly displayed as soon as you take your seat. In addition, you will see your minimum and maximum bets allowed if you click the limits set.
 
Frequently Asked Questions
What is the house edge in the European Roulette game?
The house edge is 2.7%. It means that for every 100.00 spins, you would be expected to lose 2.70. Of course, this house edge has been calculated over many games, and each player's experience will differ.
Can I play for fun at a European Roulette casino?
Yes, you can play European roulette in any RTG casino for free and it is a fun way to try out the game if you are a newbie. In addition, we also allow you to try it out for free in demo mode without having to deposit. However, any wins you make will not count!
What is the maximum payout I can win?
The highest odds you will receive at the table is 35/1. You can achieve this by betting and winning on any single number.
Can I play on my mobile device?
The game has been optimized for all modern mobile devices, so you can play on the move with the same great graphics and quality as you would get on your computer screen at home.
Conclusion
Featuring superb graphics and a comfortable gaming experience, European Roulette by Realtime Gaming is a solid table game. It's pure roulette joy, unadulterated, and without unnecessary tricks.